Valentijn bij Huis De Colvenier
De liefde moet gevierd worden en dat doen we ook bij Huis De Colvenier uitgebreid.
Daarom zijn wij tijdens het valentijnsweekend EXTRA geopend en voorzien we een hartverwarmend valentijnsmenu. U kan bij ons van de liefde komen genieten op 11, 12, 13 en 14 februari voor zowel de lunch als het diner.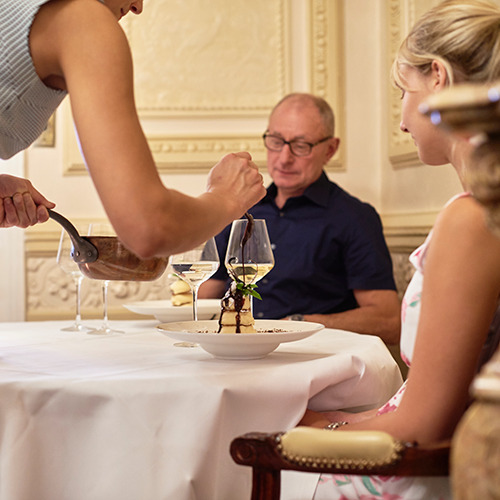 Welcome to Colvenier
"I have been welcoming guests in my restaurant for 35 years. They appreciate my personal approach, the special setting and the surprising dishes."
Patrick Van Herck, Chef